Redefining wallpaper. Modular designs that match anywhere.
Brand new collections Dream Garden & Trompe-L'œil have launched! Come and see them in person at inHoos, 91-93 Great Western Road, Glasgow, G4 9AH.
Trompe - L'œil Collection
#DesignPopUp
Come and meet us at Design PopUp Manchester on 2nd and 3rd of November 2023 - a one stop shop for all your interior specification needs. Take part in our wallpaper collage workshop and join us for the Parmesan and Prosecco party by clicking the link below.
More info
There is no right or wrong way to apply our wallpapers. All our designs are non match meaning you can apply it from left to right or top to bottom all without worrying about lining it up.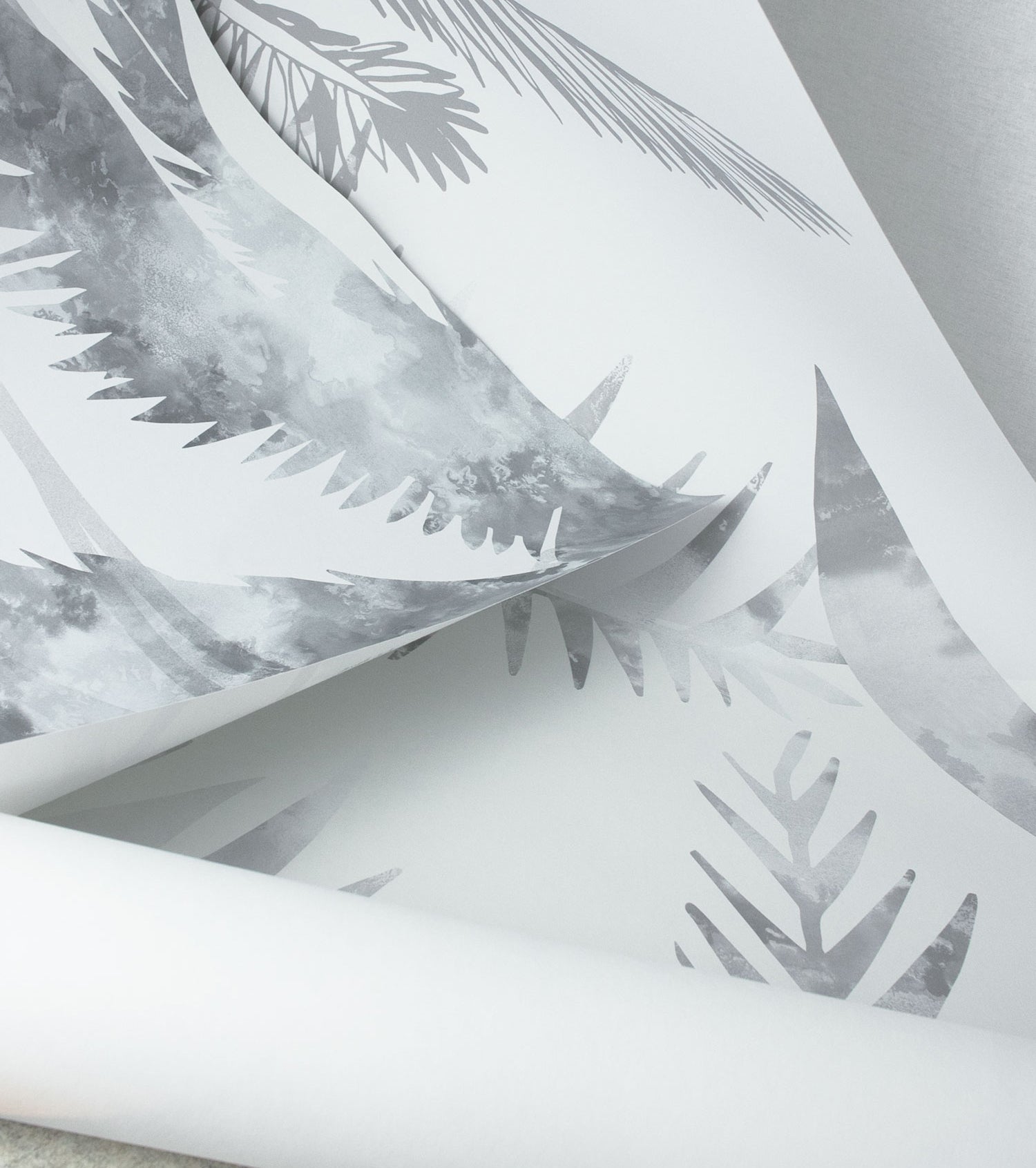 Designed in Scotland and printed in England, our wallpapers are of the highest quality. Non woven 180gsm wallpaper gives a matt watercolour effect with a soft and velvety feel.